BOURBON Signs General Waiver with Lenders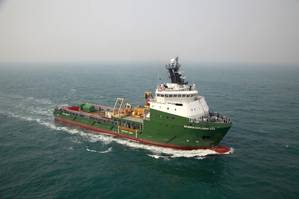 BOURBON announced it has signed a general waiver with its leasers and debt holders representing the majority of its debt, allowing the group to withhold the payments of its loans and the servicing of its debt.
The waiver, which is aimed at protecting the group, allows the French based offshore services provider to focus on its operational priorities and on the implementation of its #BOURBONINMOTION strategic plan.
The company said it is confident that it will be able to find a balanced solution with lenders before year end.
Jul 10, 2018