Coles joins Wallem as CEO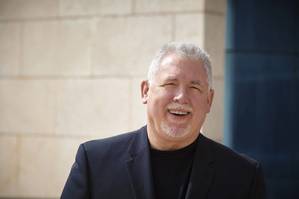 Following the purchase of Transas by Wärtsilä, Transas' ubiquitous CEO Frank Coles will depart the newly merged company, finding a spot on top as the CEO of Wallem Group. Coles offers a diverse background and long career in maritime, spanning law, shipping services and maritime communications.
Coles replaces Simon Doughty, who announced his decision to step down earlier this year.
"The opportunity to lead and help grow a prestigious and diversified company like Wallem was something I could not pass up," said Coles in a statement. "With the increased industry focus on efficiency, safety and the environment, providing quality shipping services, crews and technical support is going to be critical. Wallem understands the needs and expectations of owners and clients and is well placed to be a leader in the future of maritime operations support."
Sep 19, 2018