Helm Connect Hits 4,000 Vessel Mark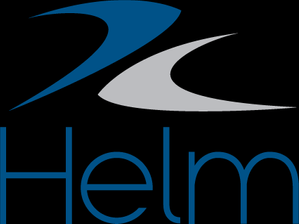 Helm Operations has announced that it has surpassed the 4000 vessel mark on its maritime asset management and operations platform, Helm CONNECT.
Since launching Helm CONNECT in July 2016, more than 1000 vessels have joined the platform each year, with the 4000 vessel mark reached earlier this month.
This milestone coincides with Helm Operations' 20th year as a company.
Jun 12, 2019