Doorae Shipping Selects Wärtsilä BWMS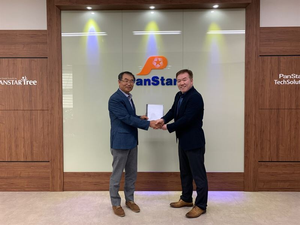 Wärtsilä will supply its Aquarius UV Ballast Water Management System (BWMS) for four bunkering ocean tanker vessels operated by South Korea's Doorae Shipping.
This is the first ever BWMS retrofit contract signed by Wärtsilä in Korea. The order was placed in July by PanStar TechSolution, the main contractor for the project. PanStar TechSolution is a leading Korean engineering and technical company specializing in BWMS and exhaust gas cleaning system (EGCS) retrofit projects.
The equipment is scheduled for delivery commencing in August 2020. Wärtsilä currently maintains and services the engines of six ships in the Doorae fleet under a five-year agreement signed in November 2017.
Sep 13, 2019