Ecochlor Names Weiss as European RBDM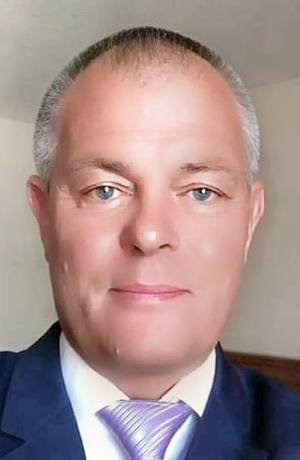 Henrik Weiss believes that "the sale of a ballast water management system (BWMS) is a long-term commitment to the client, especially in the marine industry where support and service is a pre-requisite throughout the product lifecycle." As Ecochlor's new Regional Business Development Manager (RBDM) in Europe, Scandinavia and UK, this approach is perfectly in synch with Ecochlor's unique service and manufacturing strategy.

Mr. Weiss is well-known in the European maritime market with more than 30 years of experience, most recently as Head of Global Sales Support - Aftermarket Service for Alfa Laval. He has also led business development teams for Hamworthy Svanehoej A/S, Hyde Marine and held positions in maritime consulting in support of the marine aftermarket. Mr. Weiss believes that the secret to his success in building client relationships is, "holding true to a plan that sets you apart from competition and provides value-addition to your client base in which you must exceed their expectations!"

With BWMS compliance deadlines in place, Mr. Weiss feels that today's market is about having an agile, knowledgeable and experienced business development team in place that can assist shipowners with long-term solutions. Mr. Weiss said, "I have worked in global multicultural settings in the marine business for many years in both business development and management roles. I enjoy the diversity of people working in collaboration toward their stated goals. With Ecochlor embarking on a very interesting path towards its ever-increasing presence in the world market for its BWMS, in which we are seeing strong market interest, I am excited to be joining the Ecochlor sales group on this trip!"
When Ecochlor's Vice President of Business Development, Andrew Marshall started his search for this RBDM position he was looking for someone who could jump right in and get right down to business; he found these qualities and more with Mr. Weiss. "I believe that Mr. Weiss is a fantastic fit for this position. With his vast experience in after-sale support and hands-on knowledge in ballast water management business development, he will help foster and build upon Ecochlor's customer-focused sales support. We are delighted to have him onboard as a key contributor to our team."



Jul 18, 2019