Havyard Group Taps Larsen as CEO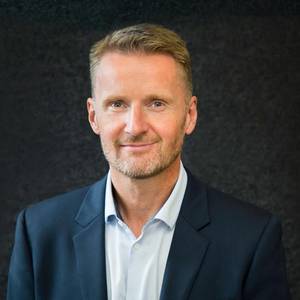 Norwegian offshore and fishing vessel builder Havyard Group said Gunnar Larsen will serve as interim CEO until the group finds a replacement for retiring chief executive Geir Johan Bakke.
Bakke has been employed in Havyard Group since 2001, and he has been CEO since 2004.
Larsen, who comes from the position of General Manager of the Havyard Production & Service business area, is Senior Vice President of Market & Business Development in Havyard Group and has been with Havyard for 12 years.
He will immediately begin recruiting a permanent CEO, the company said.
In November, Havyard Group announced that its board appointed Erlend Hatleberg to replace departing general manager Lasse Stokkeland, and Stig Breidvik was appointed production manager.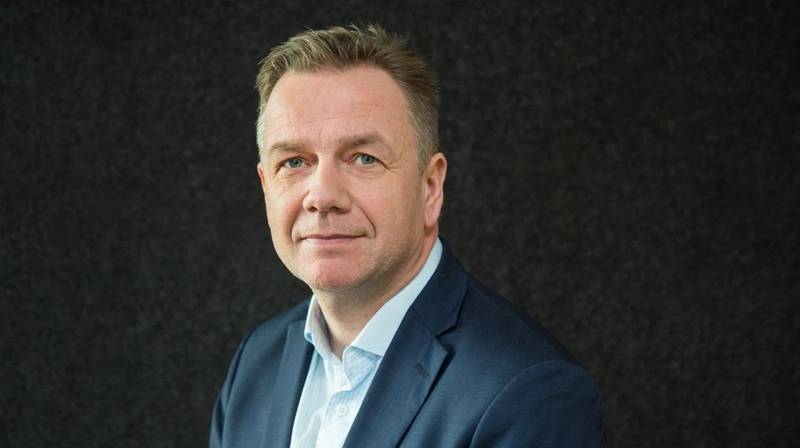 Retiring CEO Geir Johan Bakke (Photo: Havyard Group)
Dec 2, 2019