AAPA Letter Sent to House & Senate Appropriators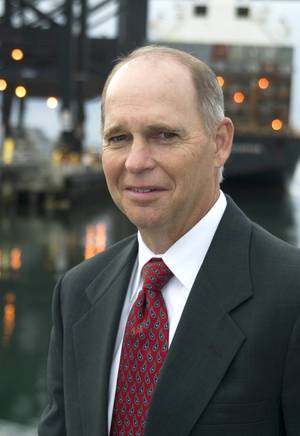 On tuesday, March 6th, the Ammerican Association of Port authorities (AAPA) sent a letter to House and Senate Appropriators, urging them to increase the spending plan for the U.S. Army Corps of Engineers and the Department of Transportation in the FY 2018 budget.
Recently, Congress and the President approved a two-year budget plan that included $20 billion over two years for infrastructure. That funding will be determined by the appropriators.
AAPA has called for $66 billion in seaport related federal investments and the letter focused on yearly increases for FY 2018.
AAPA's letter, signed by AAPA President & CEO Kurt Nagle, advocates for $1.03 billion in additional funds for the Corps of Engineers coastal navigation program which would include full use of the prior year's HMT revenues ($1.472 billion) and $900 million which is one-tenth of the $9 billion of surplus in the Harbor Maintenance Trust Fund. On the land side, AAPA called for $1.25 billion for the Department of Transportation's TIGER program, as well as additional funds for the FAST Lane state funds and INFRA grants, with an adjustment in the multi-modal caps since the 10% state limit puts states that have ports at a disadvantage.
Congress has until March 23 to address the supplemental spending for FY 2018.
Mar 8, 2018