Malin Adds Marine Hatches Arm
Scotland-based Malin Group has introduced a new hatches product range to its current marine offering and has appointed Fraser Gunn as its new business unit manager.
Malin Hatches will be based at Malin's existing Westway Business Park premises on the Clyde at Renfrew, with Fraser Gunn tasked with spearheading the company's provision of gas and watertight hatches and doors for fixed and floating offshore platforms and marine craft.
Gunn brings more than 20 years' experience in supplying door and hatch products to the marine and offshore sectors, including A60, watertight, weatherproof and shock resistant products. Since taking up the post in February 2020, he has already secured several projects, with the first batch of hatches completing testing and shipped to clients.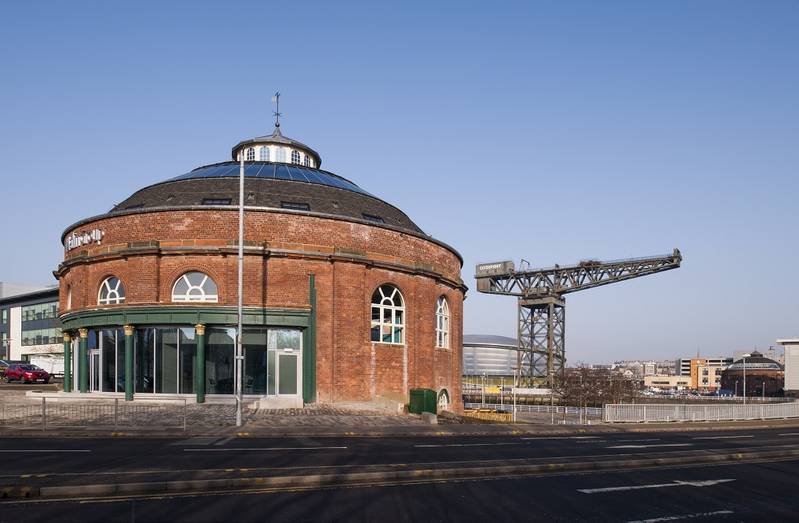 Photo: Malin Group
Mar 27, 2020