ISS Names Zaiton Commercial Manager, Cruise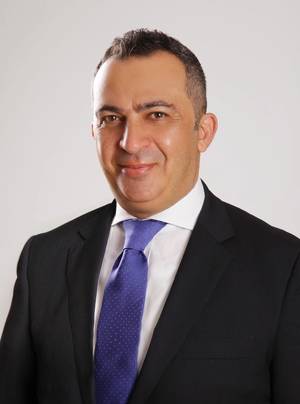 Maritime and logistics service provider Inchcape Shipping Services (ISS) said it has appointed Jasem Zaiton as its new Commercial Manager, Cruise Solutions.

In his previous role Zaiton led the cruise sector at dnata, a member of the Emirates Group, where he spearheaded a dedicated cruise department delivering shore excursions and ground handling services to more than one million cruise passengers in the region.

With over 10 years' cruise-orientated experience in destination management services Zaiton has focused on cruise tourism, contributing to Dubai becoming a Cruise HUB of the Cruise Arabia region and developing cruise passenger handling in the UAE, Qatar, Bahrain, Oman and India.

Reporting to Grant Holmes, ISS VP Cruise Solutions, Zaiton also has firsthand experience of handling cruise passengers, cruise lines (all segments) and destination management, especially in enhancing the potential of heritage and attraction sites. He is an accredited international World Federation of Tourist Guides Associations trainer (WFTGA) and trained tourist guides to effectively support emerging cruise destinations.

"Jasem's new role is to focus on cruise consultancy expansion and the development of destination management opportunities," said Grant Holmes, ISS VP Cruise Solutions. "By increasing our portfolio we can offer cruise lines a one stop shop of port agency, shore excursions and ground handling services on a worldwide scale under the umbrella of ISS-Cruise."
Apr 12, 2017