Schottel, Ulstein Team on Automation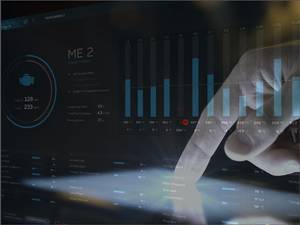 Ulstein and Schottel announced that they will start cooperating to take the next step in automation and digitalization within marine operations. The former Ulstein subsidiary, Ulstein Blue CTRL, will continue as an independent company under the name Blue CTRL. Both Ulstein and Schottel will own 50 percent of the shares in the company.
X-CONNECT is a universal digital platform for marine automation, control and monitoring. All functionality in the system is predefined and configurable supporting the work philosophy; configure, plug and play. Besides systems for newbuilding projects the new cooperation will also offer systems suitable for vessel upgrades.
Traditionally Schottel is already present on the vessel's bridge with propulsion control systems. Propulsion controls together with the recent development of further assistance and positioning systems have always been a strategic focus for Schottel.
The X-CONNECT platform is the backbone for a range of products; Alarm and Monitoring System, Integrated Automation System (IAS), Energy Management, Power Management System and the BLUE BOX.


Jul 12, 2019