Reed Smith Adds Two Shipping Partners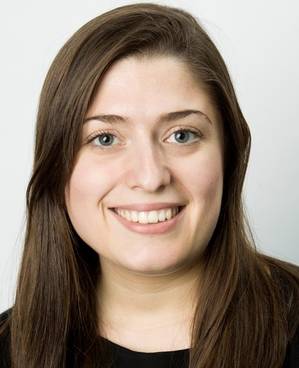 Reed Smith announced shipping lawyers Antonia B. Panayides and Jane M. Sarma have been promoted to the partnership, effective January 1, 2018.

Panayides joined Reed Smith in 2007 and qualified as a solicitor in 2008. Panayides deals with a wide range of dry shipping and offshore matters from the firm's London office. Her experience includes charter party disputes, shipmanagement, bill of lading, sale and purchase and contract of affreightment disputes whether subject to High Court and arbitration jurisdiction. Panayides acts for owners, charterers, ship managers and brokers, as well as P&I clubs. Her knowledge extends to the offshore sector where she handles disputes arising from drilling, FPSO and supply vessel contracts.

Sarma is a graduate of Johns Hopkins University and Columbia Law School. She was recruited to the firm in 2015 to fill a specific need in New York for partner-level skills across litigation, transactional and regulatory shipping matters. Sarma came to the firm with 23 years of experience in the New York office of a global shipping boutique law firm. She has substantial experience as a maritime litigator, having been involved in nearly every one of the major shipping chapter 11 cases in New York. She also has developed a subspecialty in sanctions and other U.S. shipping regulatory work.
Jan 8, 2018