Study: Ship Tech a $278B Market by 2030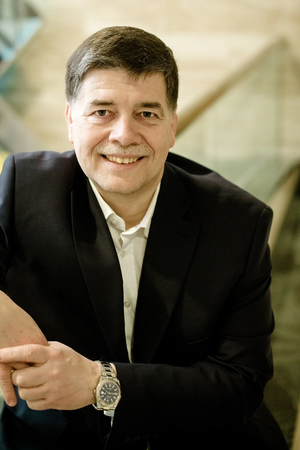 New research into maritime startups concludes that higher bandwidth connecting ships to shore at lower costs is empowering a new breed of single-minded innovators to bring the true benefits of digitalization to the shipping and offshore sectors, according to a report conducted for Inmarsat by UK GovTech venture firm and research house, PUBLIC,
The report, 'Trade 2.0: How Startups are driving the next generation of maritime trade', co-authored by Nick Chubb and Leonardo Zangrando, locates the maritime sector at an inflection point; open to big data, blockchain, artificial intelligence (AI) and cloud computing, at a time when emissions regulations are pushing it away from the fossil fuels that have framed its business model.
Estimating that the Ship Technology market is worth $106B as a whole today, the report predicts its value rising to $278B by 2030, spurring growth for maritime startups serving the sector. The projection is based on direct input from 100 startups and two years of tracking 240 active startups by the authors' database of maritime innovation.
The report says that, in 2018, $4.2B of digital spending went to startups and small innovators, with the rest going to corporations that also sell operational technology and hardware. However, as barriers to consume digital services at sea come down, the total spending on digital services from startups and small to medium sized enterprises (SME) will rise to over $111bn by 2030, representing a compound annual growth rate of 120%.
"These are exciting results for our industry, showing that startups and investors should see maritime as offering significant market opportunities for the next ten years," said Ronald Spithout, President Inmarsat Maritime.
Sep 10, 2019