Yanmar Acquires Flexofold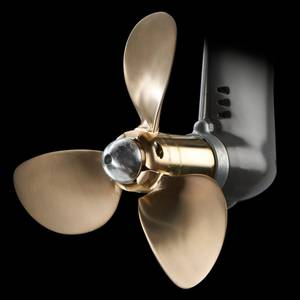 Yanmar said it has reached an agreement to acquire of 100 percent of the shares in Denmark based propeller manufacturer Flexofold ApS.

With the acquisition Flexofold, which develops and manufactures low-drag folding propellers for sailboats and multihull yachts, Yanmar said it aims to strengthen its position in the recreational marine industry.

Shiori Nagata, President of Yanmar Marine International (YMI), said, "Together, we will be able to further expand and strengthen our product offerings to sailboat builders, distributors and ultimately sailboat end-users."

Flexofold will maintain its own brand identity as it continuse to operate from Denmark. Flexofold founder, Jack Skrydstrup, will remain employed as special adviser focusing on R&D and product development.
Dec 5, 2017